How to choose the right 3PL provider.

How do you choose a good logistics service provider, and ensure your company is working with a legitimate and trustworthy partner? Here are a few tips to guide you in your selection of a good 3PL provider, so you can be sure you are making a good decision.
What Is a 3PL?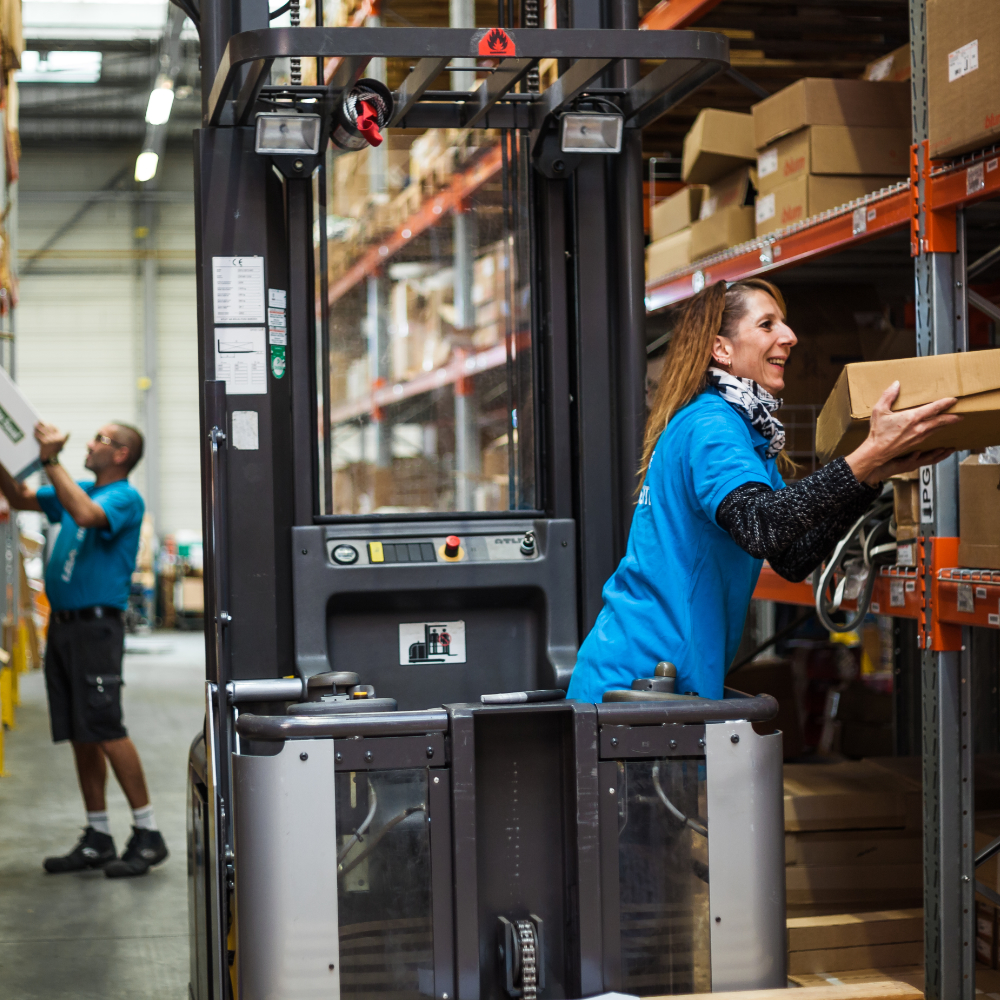 A 3PL, also sometimes known as a TPL, is a third-party logistics provider. A 3PL can help your organization by providing expertise and best practices that can effectively integrate into your existing supply chain.
Outsourcing e-commerce warehousing to a third-party logistics provider (3PL) has huge benefits for a scaling business. Not only are these providers experts on all of the necessary operational tasks – hiring warehouse workers, maintaining equipment, paying rent, keeping track of inventory, etc. – but in many cases, 3PLs can complete these tasks quicker, cheaper and more efficiently than you could in your own warehouse.
Choosing to partner with a 3PL company is a big step in your business. You are putting a lot of trust in someone else's hands.
Here are a few tips to help you find the right 3PL for your business:
Customer Service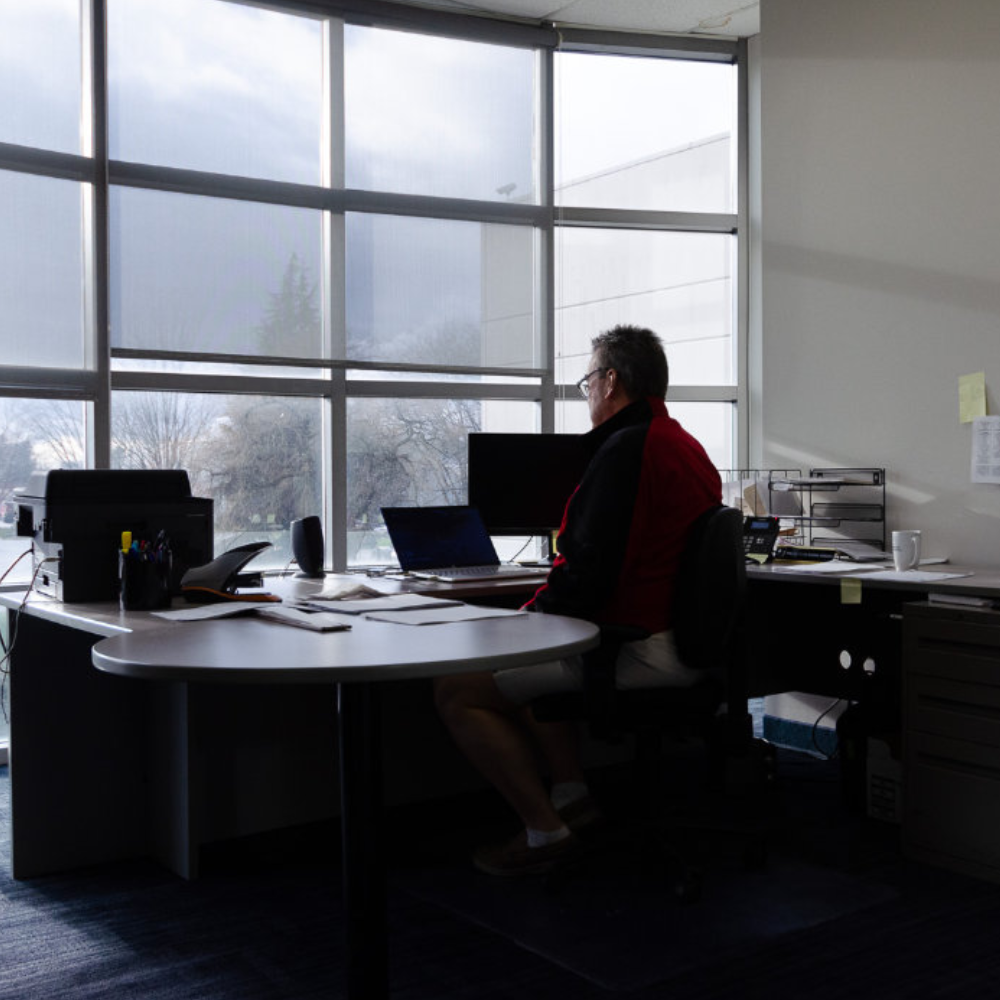 Some companies think they need to go with a big name like Amazon as a 3PL provider. Yes, Amazon is well known, but, unlike Amazon, companies like GPS, offer a more personalized service. 3PL providers that invest in customer service understand that service excellence and quality management extend both to the manufacturer as well as to the brand and its customers. Being able to quickly identify issues and effortlessly resolve problems is the hallmark of an effective 3PL.
A 3PL provider is more like a representative of your business. So, picking one with the utmost focus on addressing customer issues can benefit you tremendously in the long run. Customers will attribute this to you, ultimately leading to repeat business. Who doesn't want that?
With more complex supply chains and increasing demands from customers, you need efficient logistics networks more than ever before. Let us use our integrated solutions to allow you to reduce your costs while increasing service levels and control.
Location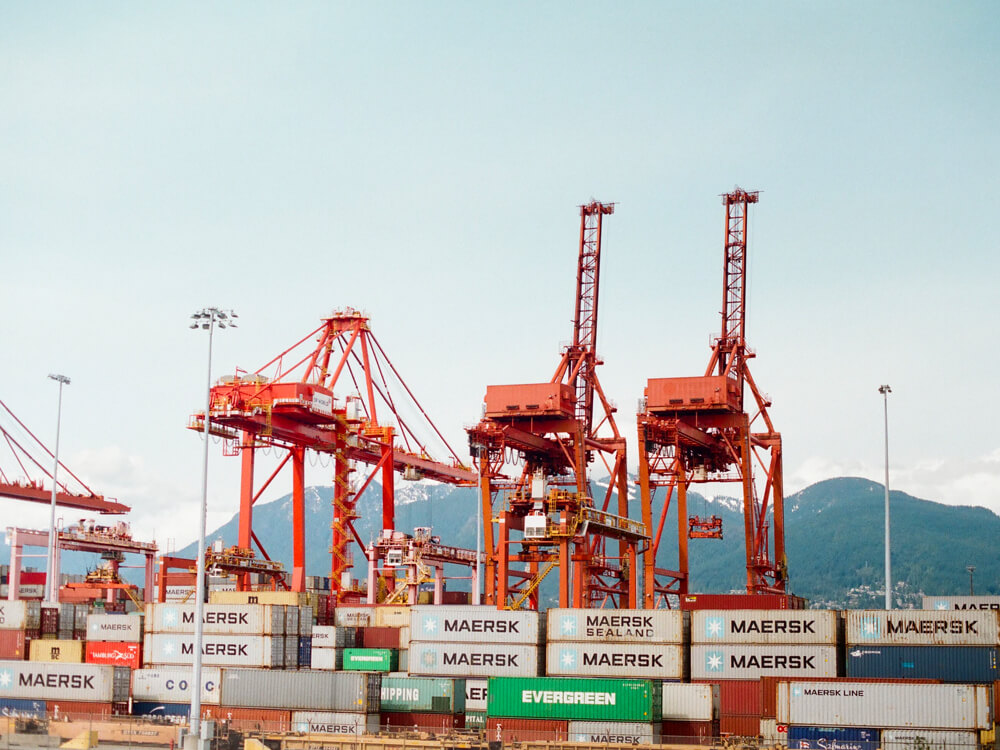 It helps to pick a service provider with varied and centralized locations. An effective 3PL takes a strategic approach to network configuration and helps you determine the right distribution center locations for optimal efficiency for your current and future business.
Evaluating a 3PL's warehousing locations and distribution centers is key to keeping the shippers' costs low. Make sure to ask about their warehousing locations to see if they are a good fit for your needs. Consider that your business needs may change as your company grows. Partnering with the right 3PL means you have options, if needed, to move some inventory to other locations without needing a new or additional 3PL company. Using a distributed warehouse system can save transportation management costs.
GPS has over 170,000 sq ft across 3 strategically positioned locations throughout Greater Vancouver. Whether it is cross-dock, bulk storage or order fulfillment, we have the warehouse suited to your needs.
Proven track record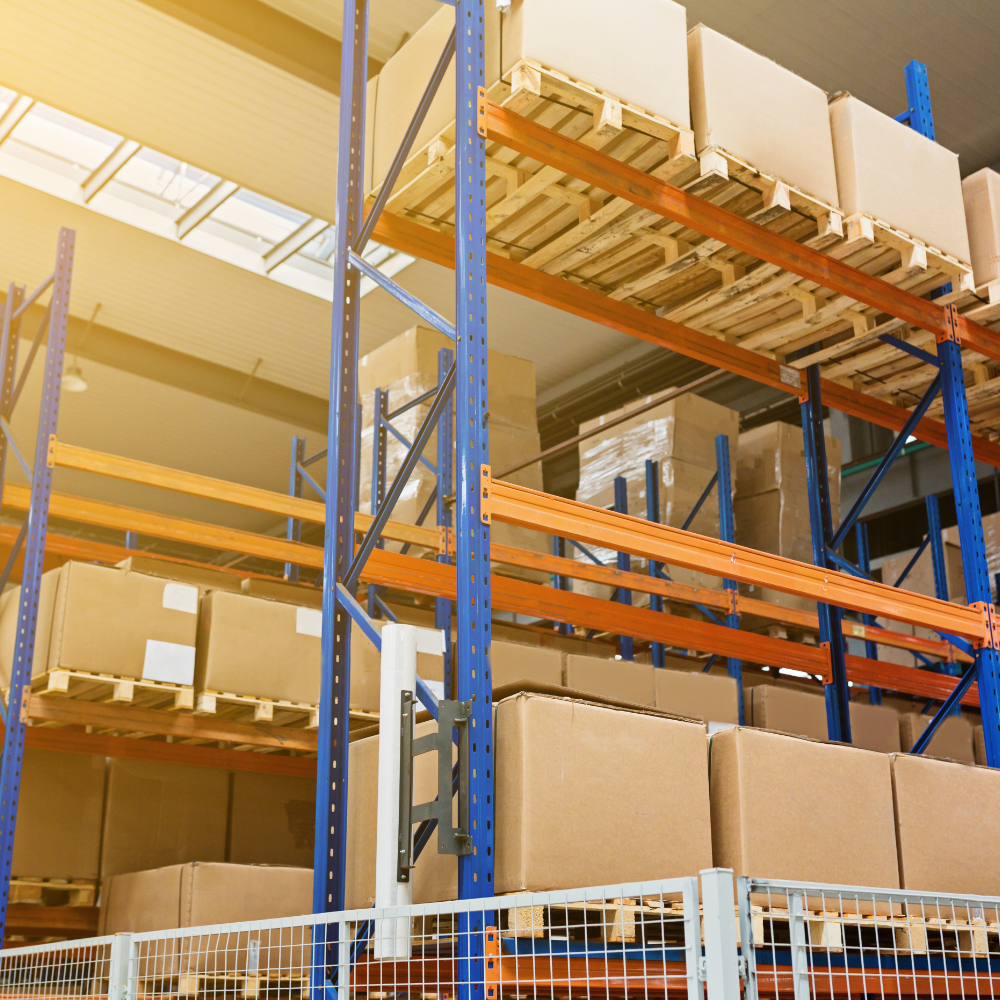 Speaking of reputation, a 3PL's reputation is everything in the fulfillment and logistics industry. Reputations are not only built around happy, satisfied customers (although that's the most important metric), they're also built around happy vendors, carriers, and employees. You will want to find a logistics partner that is well-respected, because when challenges arise—as they often do—reputable 3PLs will rely on their experience, network, team, and industry relationships to find solutions.
You can rely on GPS's expert management and operational teams to help develop the perfect supply chain solution for your business. We offer dedicated customer care and a complete portfolio of services to provide our customers with both top-and bottom-line value. We pride ourselves on providing the best possible customer service experience. 100% Customer Satisfaction is paramount to our success and our long-term relationships. Don't just take our word for it, check out what some of our clients have been saying about us.
Now what?
A 3PL provider can do a lot for your business. It's no surprise that a good deal of companies uses this type of service. But you must do your homework and be careful in choosing a 3PL provider. Not all will align with your needs. Making the best decision will mean weighing many pros and cons but choosing the right 3PL for your business will improve your business processes and help your company grow.
If you want to work with a reliable 3PL provider, get in touch and let us help you.