About GPS

We provide best in class third party logistics services to our clients.
We started this company with one goal - To provide best in class third party logistics services to our clients. GPS opened our first location over 7 years ago, and in the years since we have grown to one of greater Vancouver's most reputable warehouse and logistics providers. Our commitment and flexibility have resulted in the growth from an original 10,000 sq. ft facility to over 100,000 sq. ft in 2 different locations throughout the lower mainland.
GPS offers customer-focused flexible storage solutions, from picking and packing services, cross-dock operations, to bulk-storage. We will take care of all your warehousing needs so you can focus on what you do best, running your business.
From short-term storage to long-term, comprehensive warehousing options, GPS' state-of-the-art warehousing and distribution centre has the solutions to unlock the potential in your supply chain.
Why choose GPS Logistics & Warehouse?
Reduce operation costs
Improve inventory management
Accelerate order cycle times
Greater flexibility
Improve service and efficiencies
E-commerce solutions
In addition to our warehousing services, you can also count on our dedicated team of professionals who are well equipped to handle all varieties of special projects as needed. Our top priority is to offer customized solutions and services to the unique needs to each of our clients.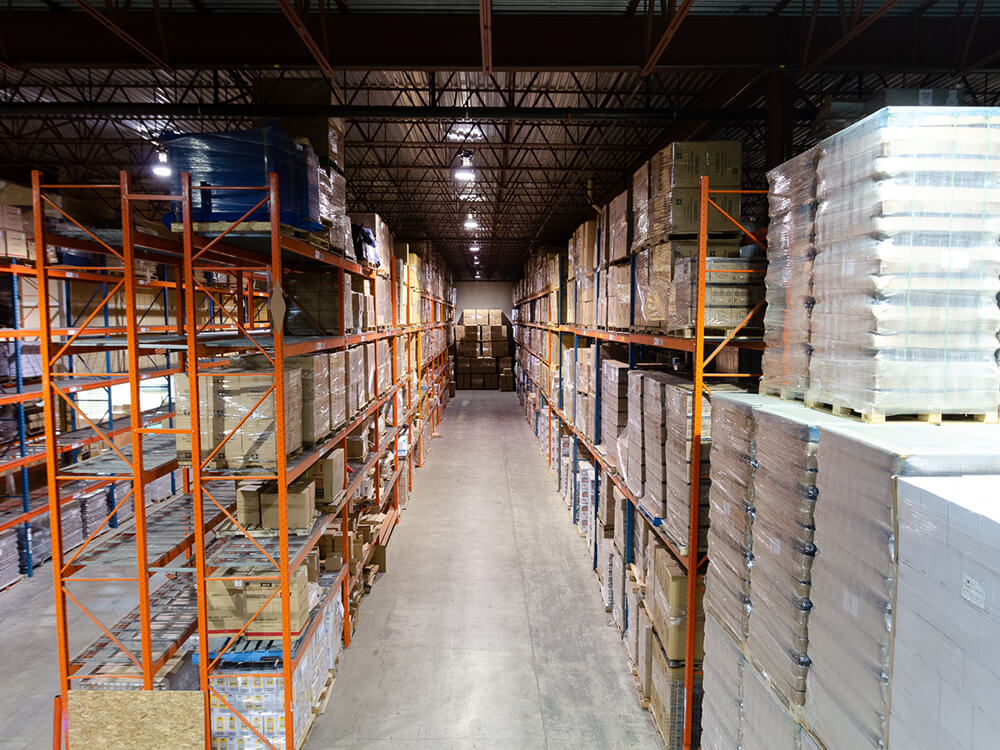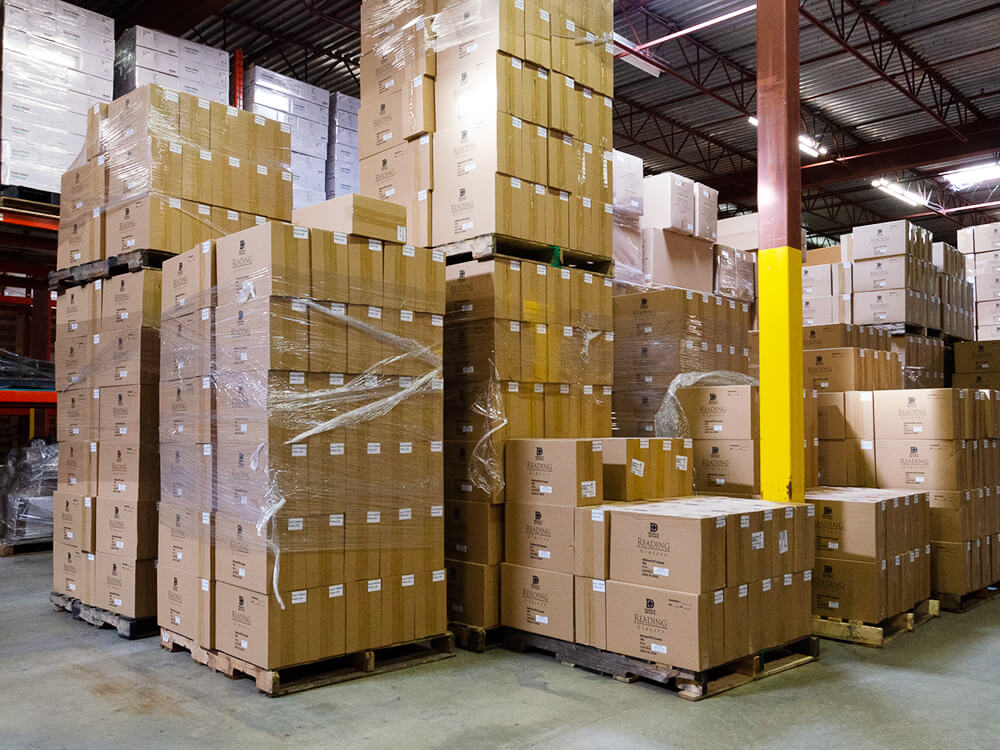 You can rely on our expert management and operational teams to help develop the perfect supply chain solution for your business. We offer dedicated customer care and a complete portfolio of services to provide our customers with both top-and bottom-line value.