Kelowna Transportation

We provide a wide array of transportation services for your Kelowna business.
Please note: Our physical warehouse is located in Delta, BC.
We handle western warehousing for Kelowna businesses through our Delta location only.
Yes, we can ship your product from overseas, manage your warehousing, and ship to you or your customers. From FTL / LTL Shipping, Drayage and Cross Border Transportation, GPS can handle all of your your Kelowna business transportation requirements.
The rapid growth in e-commerce has given rise to customers who are increasingly expecting shorter delivery times. However, we realize that speed alone is not enough. GPS aims to reduce lead times while maintaining high levels of service in all areas. Our proximity to all major highways, ports, US border crossings and YVR can help get your products to our warehouse and out to your customers with greater efficiency.
GPS Logistics provides transportation services through an integrated network of LTL (less than truckload) and FTL (full truckload) freight carriers throughout Canada and the U.S. Whether it's via our own vehicles, or through one of our preferred partners, we will make sure your product arrives safely and on-time, every-time. Leverage our relationship with carriers to get you the best rates for all your Kelowna business shipping needs.
Our list of transportation services for Kelowna businesses include:
Canada-wide / International
Full Truckload
Full Truckload Multi-Stop
LTL
Ocean Dray
Dedicated Freight
Local
Home Delivery
Flatbed
Bulk Transportation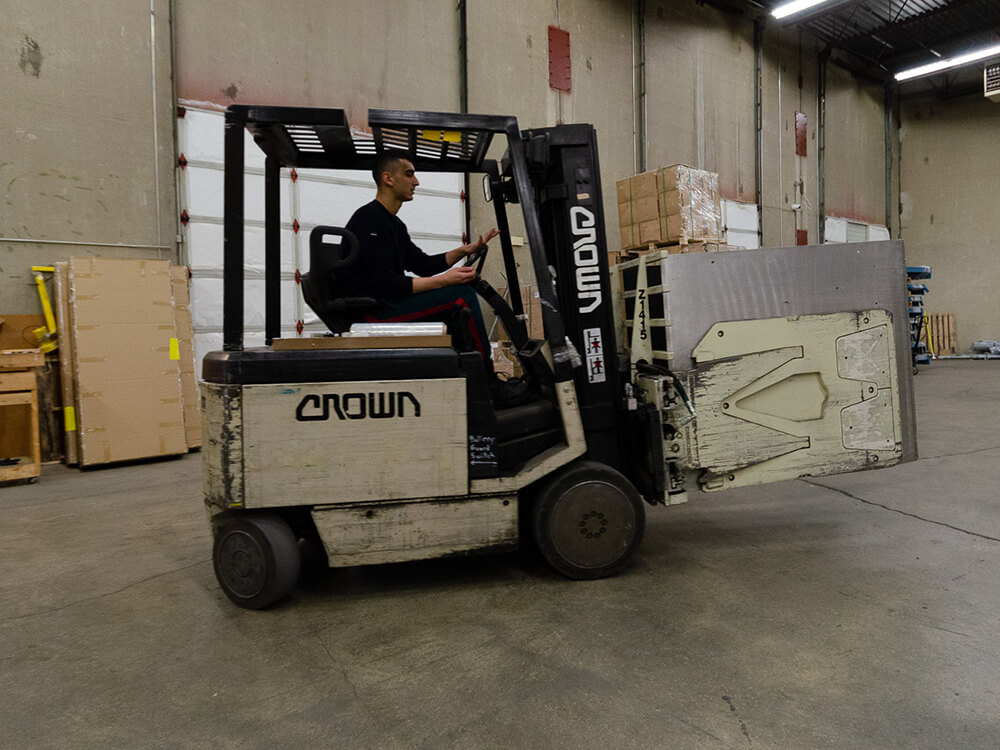 Get in touch with us!
Please fill in the details below and we'll get back you within 2 business days.
GPS Logistics & Warehouse is located in Delta, British Columbia. We service customers all over Canada.