Kelowna Logistics

Real-time visibility and logistics support for your Kelowna business.
Please note: Our physical warehouse is located in Delta, BC.
We handle western warehousing for Kelowna businesses through our Delta location only.
From Inventory Management, Returns & Reverse Logistics and Cross-Docking, GPS can handle all of your your Kelowna business logistics requirements.
Our services begin from the moment goods arrive at a local port, terminal or airport, and continue right up to final delivery to the customer. GPS can provide complete visibility in real time and handle all documentation and interfaces with all other third-party service providers.
For exporters, we take care of goods from order completion, right through storage, container pack and delivery to wharf. Whether it's full pallet, case or broken case picking, we can help cut costs, prioritize work tasks and store your materials in the most space-efficient manner.
We offer various equipment solutions to fit your Kelowna business needs. From forklifts, reach-trucks, clamps, slip machines and power tailgate deliveries we can handle any requirements you have.
Our list of logistics services for Kelowna businesses include:
Specialized equipment including forklifts, clamp-trucks, slip-sheet machines, carpet poles and swing-boom attachments
End to end services from vessel arrival to final customer delivery
Container Unloading / Receiving / Devanning
Freight Consolidation / Deconsolidation
Pick, pack & ship
Order Receiving, Processing, and Fulfillment
Cross-docking & shipping
Inventory Management
Reverse logistics to manage returns & re-stocking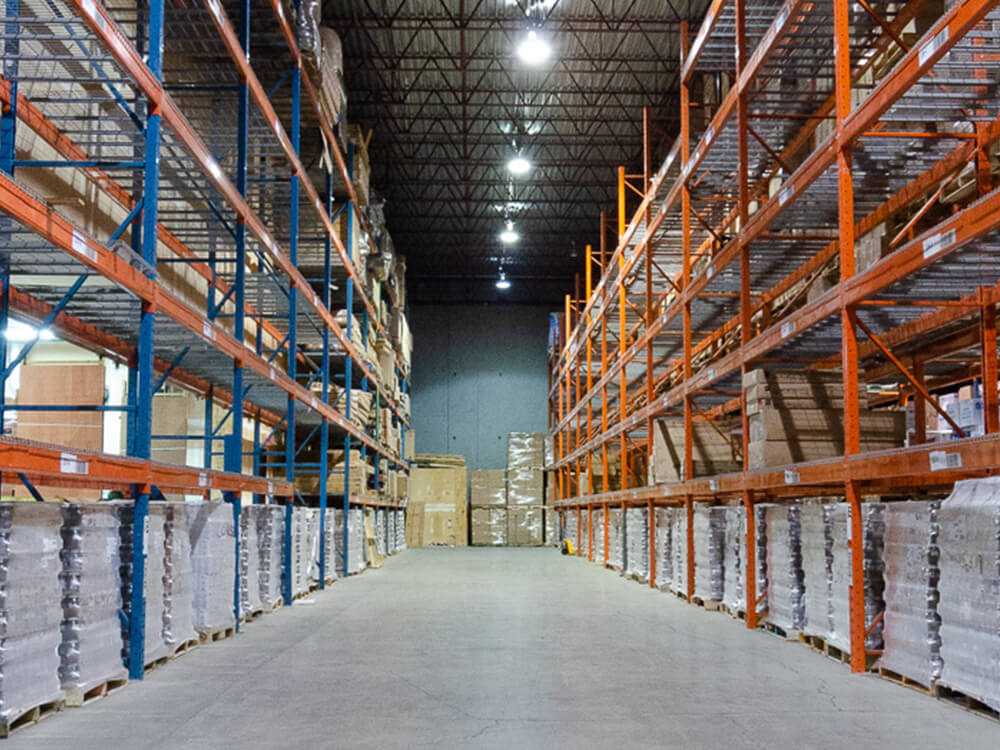 Get in touch with us!
Please fill in the details below and we'll get back you within 2 business days.
GPS Logistics & Warehouse is located in Delta, British Columbia. We service customers all over Canada.