Kamloops Warehousing

A modern warehouse is more than just a storage facility for your goods.
Please note: Our physical warehouse is located in Delta, BC.
We handle western warehousing for Kamloops businesses through our Delta location only.
At GPS, we have the warehousing solution for your Kamloops business.
Your warehouse will play a strategic role in the supply chain by enabling inventory distribution, sorting, or cross-docking processes that strive to meet the growing demand of the market. Warehouses are now a critical part of your supply chain and your ability to leverage their value is critical to success.
GPS warehouse facilities can provide economies of scale through efficiencies, flexible storage and a centralized location for your Kamloops business. Our warehouse may be the final point before your product reaches its end-user. We will ensure product accuracy, quantity, timing of shipment and delivery, accuracy of documentation, and overall product condition, all of which impact total cost and customer perception of your brand.
Our facility can warehouse your product and facilitate transportation and shipping to your customers or to other warehouses across Canada. We can also handle all in-bound transportation requirements.
Our list of warehousing services for Kamloops businesses include:
Long & short-term storage flexible to your seasonal demands
Over 170,00 square feet of storage space customizable to your needs
Multiple ground-level and 17 dock-level roll up bay doors with dock levelers
Personalized and customizable warehousing services tailored to fit your product(s)
Bulk storage as well as racking facilities available. Including specialized extra deep racking for oversized items such as furniture, building materials etc.
Dedicated and knowledgeable warehousing staff adaptable to your warehousing requirements
Convenient and highly accessible location close to all highways, ports and YVR and multiple US border crossings.
Commercial Pest Control system employed throughout our warehousing premises – Monitored and maintained on a monthly basis.
CCTV controlled storage available.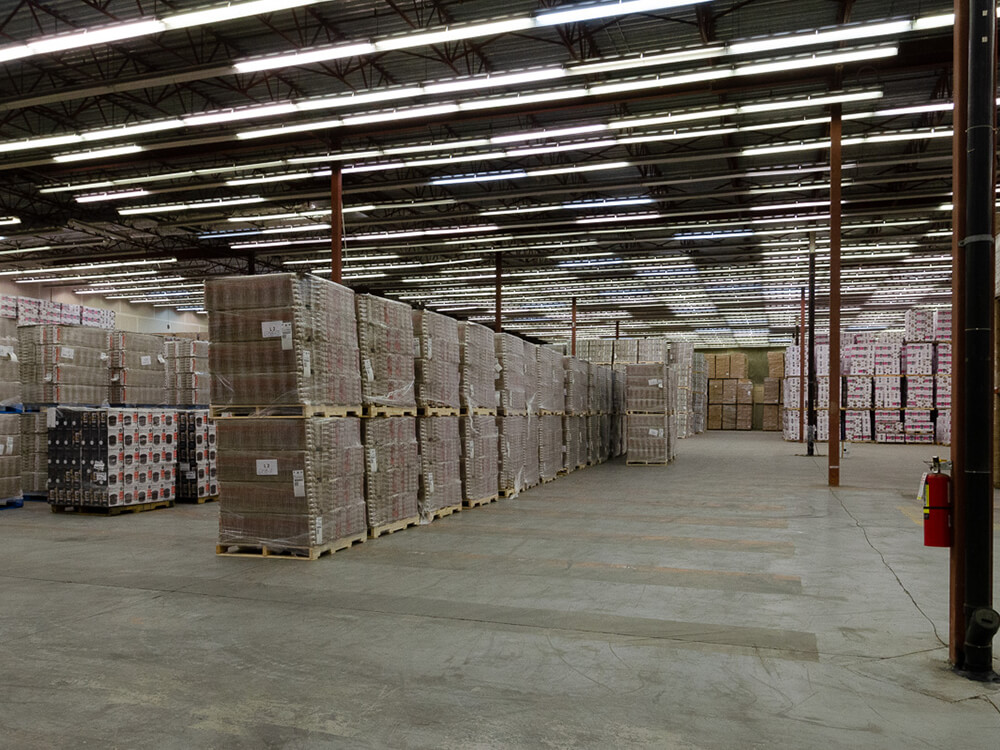 Get in touch with us!
Please fill in the details below and we'll get back you within 2 business days.
GPS Logistics & Warehouse is located in Delta, British Columbia. We service customers all over Canada.